Embody the cities you're visiting this summer with sunglasses that elevate your personal style.
Here are 6 different styles that we typically fall into, so you can find the perfect sunglasses that suit you, your wardrobe and your dream destination.
Read our extensive Glasses Style Guide for details about each style and use this blog to discover which summer destination suits you best!
Embrace the creative vibes of Cuba! – Creative style sunglasses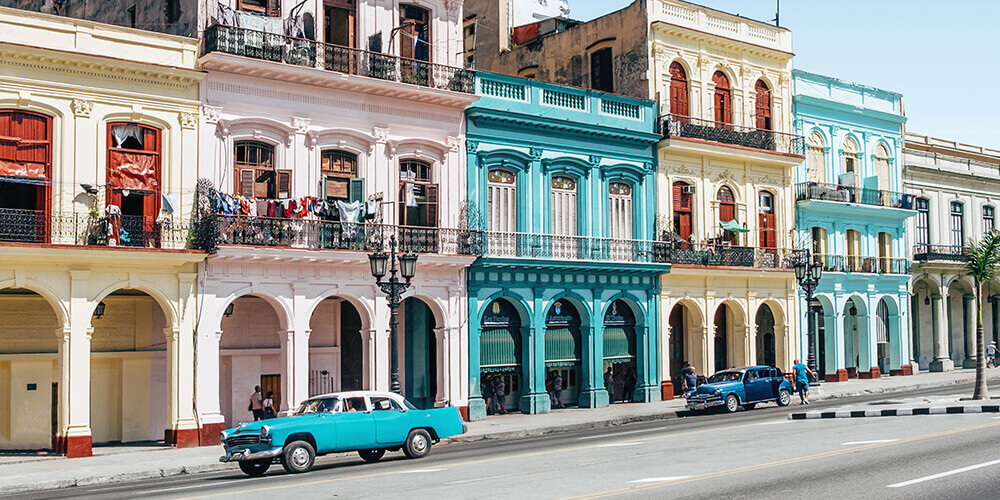 Are you a creative soul with a colourful spark?
Creative sunglasses are for those who find joy in artistic expression, colour combinations, different textures and eccentric styles.
Channel the warm vibrance of Cuba this summer with our range of creative sunglasses.
Explore the artistic ingenious of Etnia Barcelona with their colourful frames and bold prints. Or perhaps you prefer the striking style of Woodys, or the uniqueness of Face à Face with frames in a variety of shapes, sizes and patterns.
With frames in a cocktail of colours, you'll be wearing a piece of Cuban-cool wherever you go!
"Drama" de Janeiro – Dramatic style sunglasses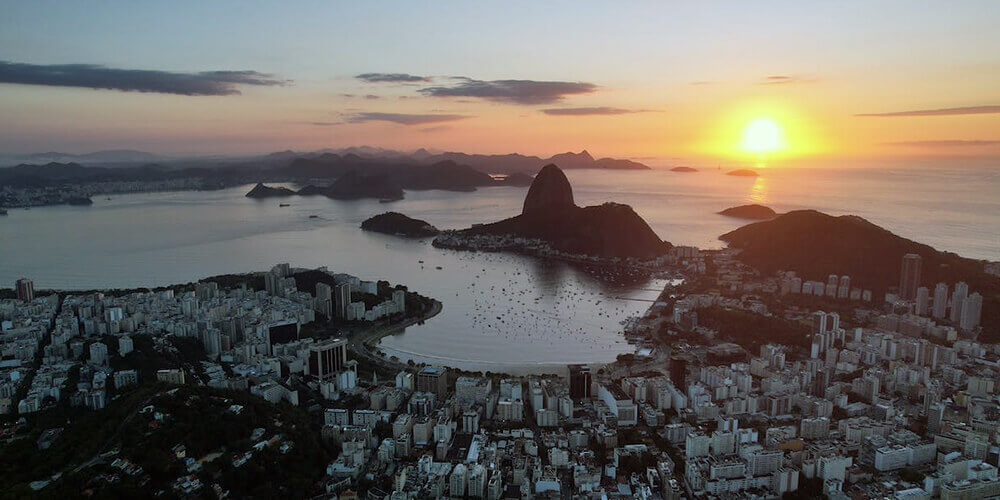 Is your wardrobe stocked with statement pieces and dramatic jewellery?
The dramatic personality is someone who loves to command every room they walk in and express their confident presence through what they wear.
Soak in the drama of Rio with bold, thick frames, striking colour combinations and a South American flair this summer.
If you're a dramatic personality, consider the powerful essence of Prada or the fabulous Face à Face.
The bold frames will be sure to capture attention and express your confidence wherever you go!
Channel the romance of Paris! – Romantic style sunglasses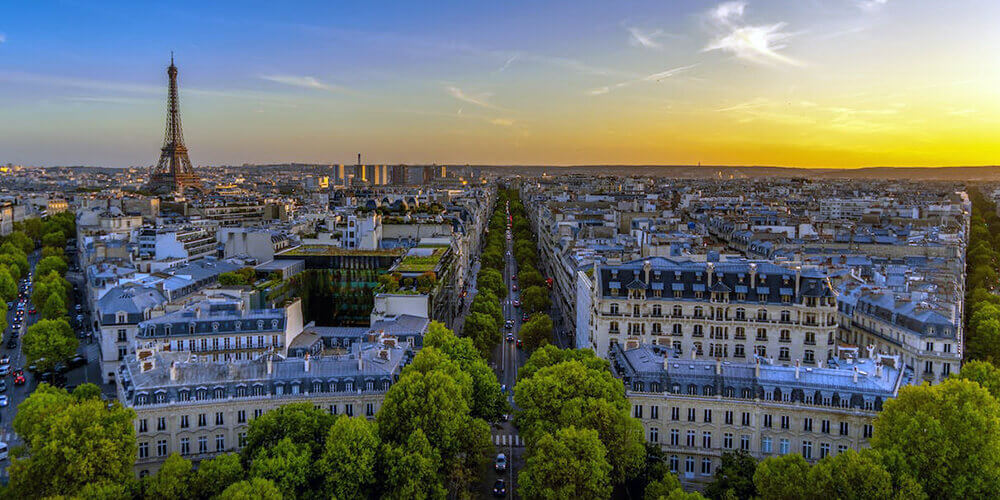 Do you obsess over Hollywood glamour and old school romance?
Is Audrey Hepburn or James Dean your style icon?
Do you dream of a romantic getaway to Paris?
Although the romantic style has feminine connotations, the style is a true embodiment of black and white movies, 50's romance and a subtle glamour that can be graced by any gender!
You will love aviator sunglasses or cat eye sunglasses!
Explore our range of authentic, romantic sunglass styles from Ray-Ban, the classic Ted Baker or the graceful collections of Guess and channel your inner romantic Parisian this summer!
Classic in the London Capital – Classic style sunglasses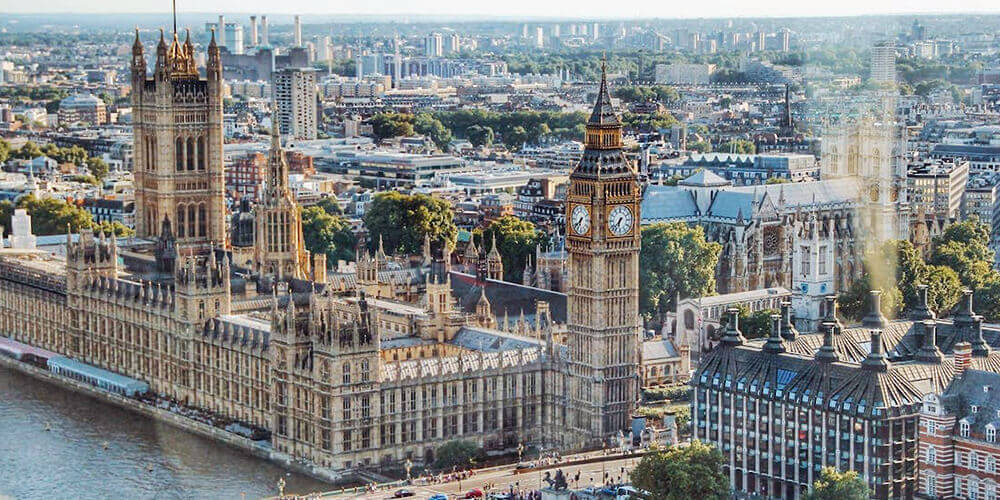 Do you ditch trends for timeless styles?
Is your wardrobe full of staple pieces?
The classic style is for those who prefer to embody elegant sophistication through clothes and accessories that never go out of style. Embody the classic charm of London town with timeless sunglasses that will last you for years.
Want to know if you have a classic style?
Take a look at some of the pieces in your wardrobe. Could you have worn them in past decades and still blended in? Yes? Well you rock a classic style that beats the ages!
Explore our classic style sunglasses, such as Prada, Guess or Ray-Ban, so you can rock that classic London look!
Embrace the nature of Naples – Natural style sunglasses
Is your ideal holiday an escape to the Italian countryside?
Do you like exploring what nature has to offer?
You might be a natural style! Escape to the natural beauty of Naples this summer and take a piece of it wherever you go with natural style sunglasses.
With a range of shapes to choose from, natural style individuals might prefer earth tones, with animal prints and frames made from natural materials. Check out the pure mineral glass lenses and natural acetate frames from Etnia Barcelona.
Explore our full range of glasses in-store today and ask one of our stylists to help you pick the right eyewear for you to embrace this summer!
Brave the Big Apple – City Style Sunglasses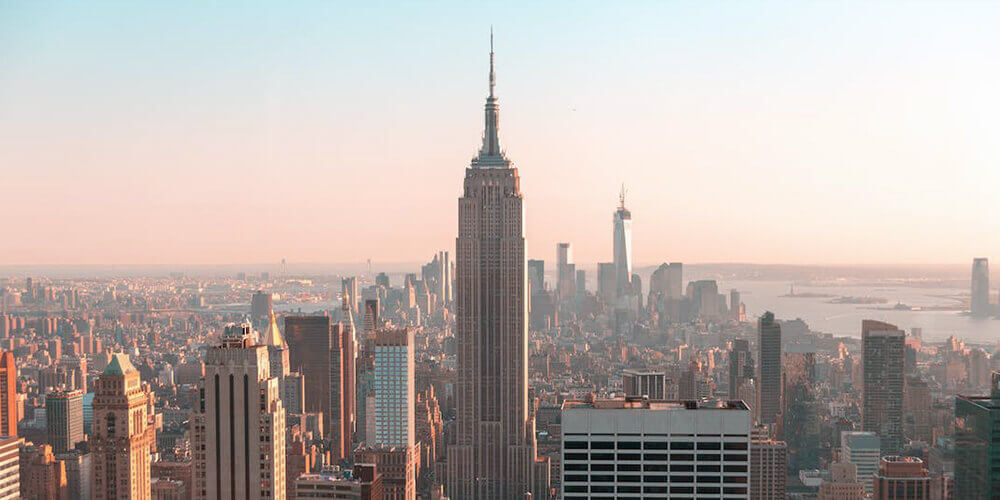 Do you live in the city?
Is your style bold, brave and chic?
The city style is for those who love to stand out from a busy crowd, even in the bustling streets of New York.
You might lead towards square sunglasses, metal frames or rectangle sunglasses. We offer a range of designer sunglasses that can help you achieve this look! From Prada, to Ray-Ban or even Face à Face.
Find your perfect pair of sunglasses
Do you want a pair of sunglasses that matches your style that you can wear on your summer travels? Visit Gormley opticians in Northern Ireland and explore our full range. We even have experienced stylists who can help you choose the right frames for you!